370

Isometric illustrations

Give your designs the depth they deserve using these isometric illustrations

The technique of representing a 3D object on a 2D surface, this can be done with either three dimensional software or with normal drawing techniques is called Isometric illustrations. We create an isometric grid and start drawing the elements on it, some of the most famous illustrations to be done in this style is the city maps. We illustrated a full city, shops, houses and utility building in isometric style and it is up to you to use it and construct a scene.

Additionally we are continuously adding more buildings and inner scenes such as objects and characters interacting together. This brings you the power of isometric illustration but in amore accessible and easy to edit method since all our designs for this style are vector and can be scaled, colored and edited to create a perfect scene for your website, application or poster design.
Welcome Product hunters
We've prepared something special for you
25% Discount code: Hunters25Off
A special illustration pack for product hunt And your stack - Free Download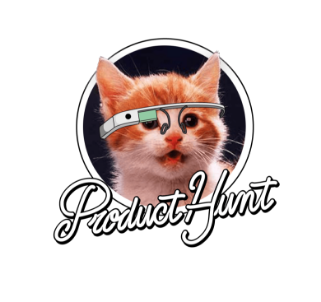 Welcome Gift