Illustration packs
Build a library of onboarding illustrations for your next project
This page is updated weekly with new illustration packs and added free content to the existing ones,
we are committed to keep our title as the world's biggest illustrations bundle. So stay tuned 😉
Want custom illustrations?
Nothing beats a fully customized illustration, specifically made for your brand so if you have a concept, style or scene that you cannot find in our illustration library just contact us for a quote and we'll get back to you within maximum 24 hours.
Over the past few years our team of illustrators have helped many brands to build and reinvent their identity by creating modern and attractive logos, illustrations and icons. It's pretty simple just contact us, explain your ideas and let us do the hard work!
🔮 We read minds, that's our magic power 🧙
Get a quote
Welcome Product hunters
We've prepared something special for you
25% Discount code: Hunters25Off
A special illustration pack for product hunt And your stack - Free Download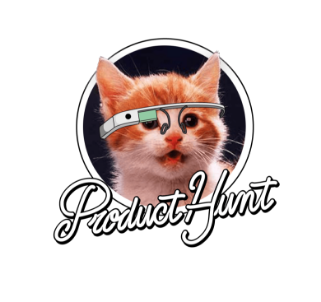 Welcome Gift