Premium stock assets for designers
20,700 Creative illustrations
Best selling illustration packs
The must have collections, we curated this based on our users feedback
Free Illustrations
Use in commercial and personal projects.
Link attribution required!
Years of experience put into a product made to enhance your workflow
Editable vectors
All our illustrations include the original vector design files and are fully editable, you can easily customize them to fit your brand colors or needs
Custom design
We offer custom illustrations either following our styles or creating a totally new one to fit your brand, this way you'll always get what you need
Curated concepts
Every illustrations and style included in our library has been carefully designed based on market research, this is simply what UI and UX designers are looking for
Updated library
Our illustration library is growing by the day, we keep on adding new styles and scenes that makes it the ultimate source of illustrations for your projects
Commercial license
Once you purchase an illustration it is yours to keep forever, no subscriptions, no limit on views and no crediting us. Every purchase includes a standard commercial license.
Made by professionals
We're the team behind Roundicons.com the world's biggest icons bundle through the years we perfected the drawing techniques and know what will do the job
Fluid workflow on all apps
our illustrations are designed after actual research and data collected from major design firms that request these specific concepts and compositions for their won brands. These are not just random illustrations these are what corporates, ui designers and analysts use and look for.
Adobe XD
Adobe Illustrator
Adobe Photoshop
Adobe After Effect
Sketch App
Invision Studio
Figma
Iconjar
Extensive amount of file formats, compatible with all design software
.iconjar
.sketch
.svg
.ai
.pdf
.png
.xd
.fig
Want custom illustrations?
Nothing beats a fully customized illustration, specifically made for your brand so if you have a concept, style or scene that you cannot find in our illustration library just contact us for a quote and we'll get back to you within maximum 24 hours.
Over the past few years our team of illustrators have helped many brands to build and reinvent their identity by creating modern and attractive logos, illustrations and icons. It's pretty simple just contact us, explain your ideas and let us do the hard work!
🔮 We read minds, that's our magic power 🧙
Get a quote
Welcome Product hunters
We've prepared something special for you
25% Discount code: Hunters25Off
A special illustration pack for product hunt And your stack - Free Download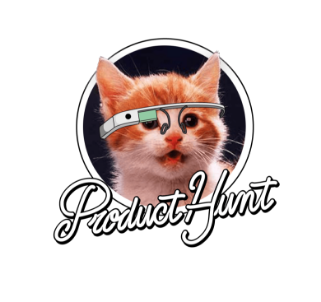 Welcome Gift